The following hotel in Gainesville's Celebration Pointe area (near Archer Road & I-75) has reserved discounted rooms for attendees of the UF College of Nursing Reunion. Please note that during football season hotels require a two-night minimum stay (Friday & Saturday nights). Check with hotel regarding cancellation policy at the time of reservation.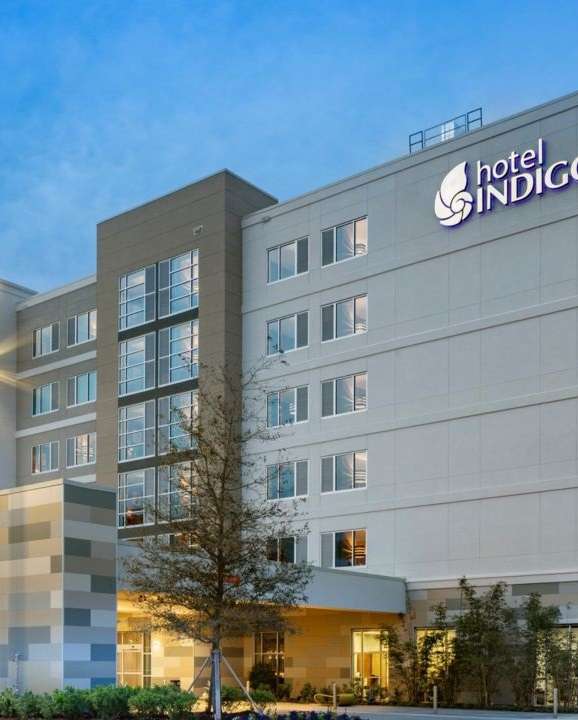 $249 PER NIGHT, PLUS TAX
Hotel Indigo – Gainesville – Celebration Pointe
5020 SW 30th Lane, Gainesville, FL. To reserve, ask for local reservations at 352-240-8900. Rate available until group block is sold out or 8/22/2020 (whichever comes first).